Custom Home Design in Calgary, AB
We take your lot as a blank canvas and create custom floor plans to stunning exterior elevations.
New Home Design 
Renovations/Additions
Custom Floor Plans
Custom Exterior Elevations in 3D
We create custom construction/permit packages and work on your behalf to ensure your home is approved.
Development Permit
Building Permit
Custom Construction Package
Developed/Developing Communities
We work alongside builders and engineers to ensure design integrity remains a top priority.
Engineering/Layout Coordination
On-Site Consultation
Builder Selection
Interior Design Selection
Elevations & Basement Layout
Now we reveal the 3D design of your home and let you fall in love with your future sacred sanctuary. You will see how the home sits on the land and the overall elegant exterior composition.
Once you can picture yourself inside enjoying all that there is, we move on to the basement layout.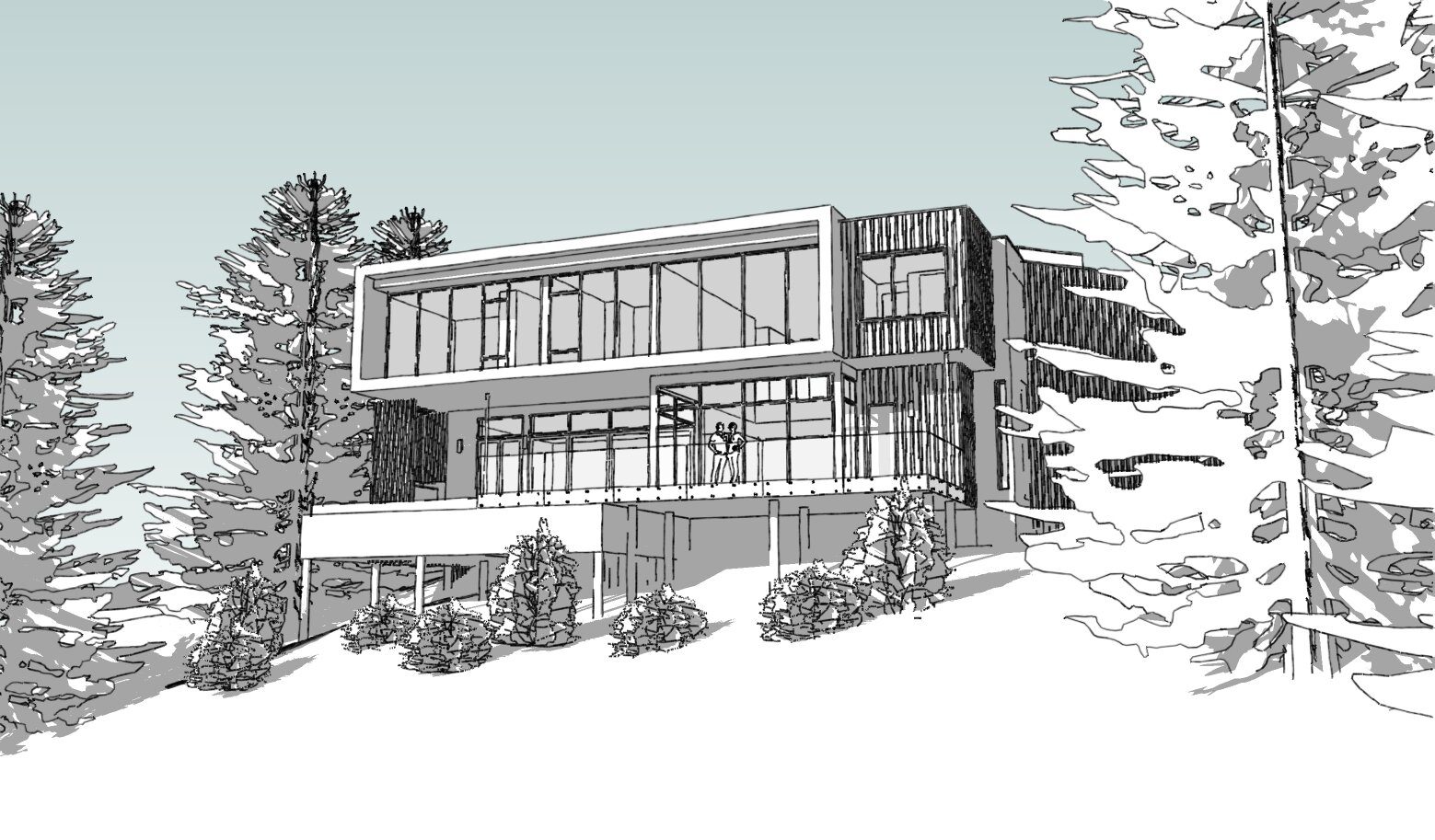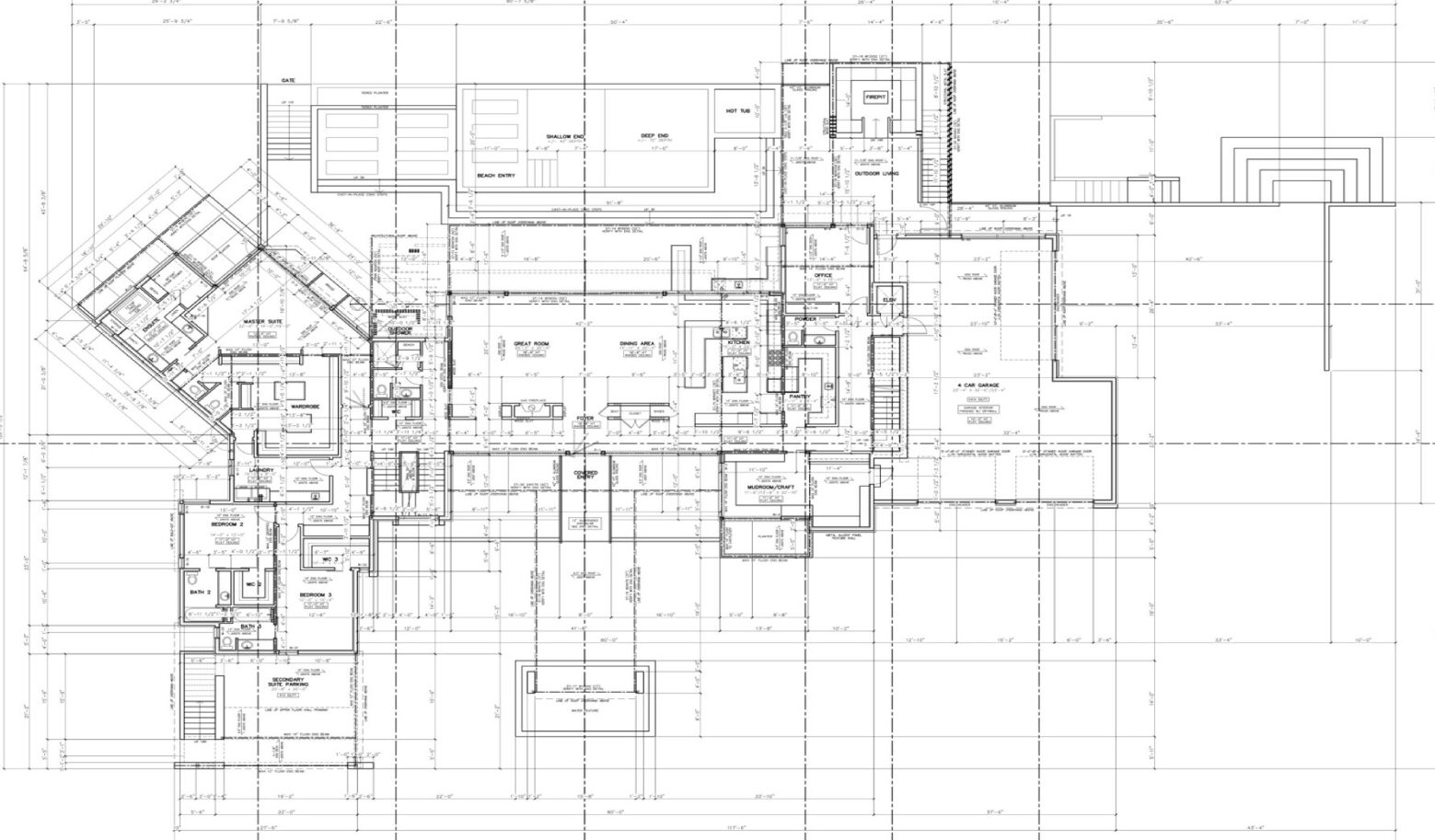 Construction Drawings & Interior Design & Permits
This is when we lay the foundation, so to speak. We begin with construction working drawings and then move into working with city officials to apply for and confirm a successful development permit.
We bring in our interior designer to begin creating a home within the home. This allows each step to move seamlessly without having any standstill.
Reverie Designs not only designs your custom home, but we also consult with engineers and builders. We work closely with both to ensure the integrity of the home remains the priority.
Building Permit & Construction
We create a custom construction package once all permits have been approved and signed. This details each step of our thoughtfully created processes and a ready-to-build plan for your new home.
Reverie Designs also designs a photorealistic rendering of what your custom-built home will look like once construction is complete.
Continual Support & Consultation
We are part of your team until you're handed your keys. Reverie Designs will continue to support you through the building construction timeline and after. We will go above and beyond for you during and after your custom-built home is finished. That's our promise to you.
When you are looking for quality custom home design that will match your needs and look beautiful, Reverie Designs is the right team for you. For many years we have designed unique homes that match the tastes and desires of our clients. We want your forever home to match what you have always dreamed of owning.
To begin designing your home, give us a call at (587) 703-9062.
Custom Home Property Design for Calgary, AB
Your home should be your sanctuary — a place that matches your design tastes as well as has the perfect functionality for you and your family. At Reverie Designs, we are dedicated to experimenting with different designs and concepts in order to help you get the perfect mix of style and use value.
Our design team is committed to understanding what you need and are looking for. We sit down with you to listen to what you want, and what concerns you may have, and then we take you through the design process. We have the ability to create amazing designs for you, and you know what you want. With both of those concepts combined, we can make an amazing home.
The work we do is high quality. Our 3D models can help you visualize what your home will look like before we begin the build process. When many companies will disappear after their work has been accepted, we stay and continue to make sure your dream is being implemented properly. Our job is not finished until you obtain the keys to your home.
When you work with our team, you can rest easy knowing that we will do the busy work for you. Any permits that need to be acquired will be handled by our team so that you can spend your time with your family.
Don't settle for just any house, let us help you with a custom home design that you will love. Connect with us on our contact page to get started.